A beginner's guide to the world of podcasts.
I've replaced my Netflix addiction with a Podcast addiction. And it's bad. The weekends – once filled with joy – are now grey. Podcasters take their breaks, and I'm left with Podcast Episode Deprivation Syndrome. As any good addict should, I'll share the joy around. Here are 5 podcasts you should be listening to. They are in no order. Like family members or pets, podcasts should be equally loved – fuck it, just pets.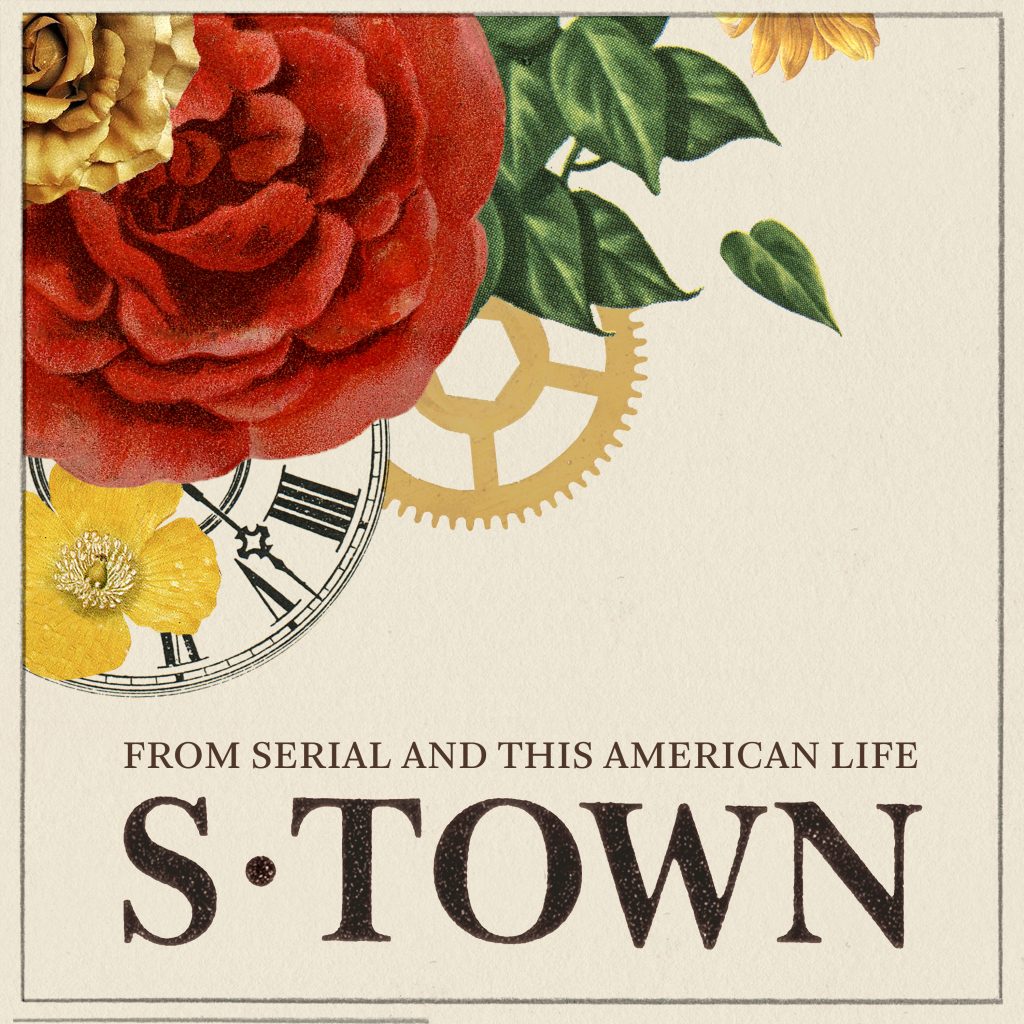 1. S-Town
Produced by the creators of This American Life, S-Town is an investigative series that goes deep into a small town in Alabama to tell the story of John B. McLemore. It has all the benefits of a good true crime drama, plus one of the most interesting character studies I have ever engaged with. Don't Google it much in case of spoilers. Just take my word for it. It will hook you immediately.


2. Reply All
Reply All is a "show about the internet". This Gimlet show has the perfect mixture of comedy and seriousness, as it goes into the darkest – and sometimes funniest – corners of the internet. Start with one of their episodes featuring a section called 'Yes, Yes, No', in which the hosts try to explain a meme, tweet or post to their boss.


3. The Daily
On a more serious note, The Daily is a daily podcast (who would have thought?) showcasing the most important story covered by The New York Times on that day. The show frequently invites journalists covering these stories – keeping me up to date with current affairs and giving me a window into how some of the best investigative reporting is done. I haven't learned much yet, clearly.


4. Dirty John
This one is scary. Dirty John is a true crime podcast that dives deep into abusive relationships, and focuses on a very, very bad guy. It will probably hold you off from dating for a while, which may be a good thing.


5. FiveThirtyEight Politics
If you are even remotely interested in US politics and political journalism, you are likely to know about FiveThirtyEight. They offer a harder emphasis on numbers and stats, whilst still talking about juicy rhetoric that we all love. They are currently going through all Democratic primary candidates and discussing whether they have a shot. It's pretty fun!