8. Skype and Skype for Business
Demonic. I can't decide which version is worse: the one where you haven't been able to change the username that you made at the wise age of 11 or the one where all your contacts are just LSE people. Overzealous security makes it annoying to even open this app and its call quality is nothing to write home about.
7. Google Hangouts + Meet
A tier above Skype but suffering from horrible audio quality, especially if you're an iPhone user. The app seems incapable of filtering out background noise, which makes it very difficult to have a conversation. It also has the habit of crashing when your signal becomes poor while other apps have more elegant workarounds.
6. Zoom
This is great for large group meetings, like those within LSESU clubs and societies, but I could not recommend it for anything more private. The app collects a disturbing amount of private data, including tracking which apps you're using in the background and your passivity within the app itself – and proceeds to report all of that to the meeting leader.
Zoom also has the habit of kicking you out of the meeting space when your signal is poor, which is not ideal. It is really fun to use the virtual backgrounds though.
5. Facetime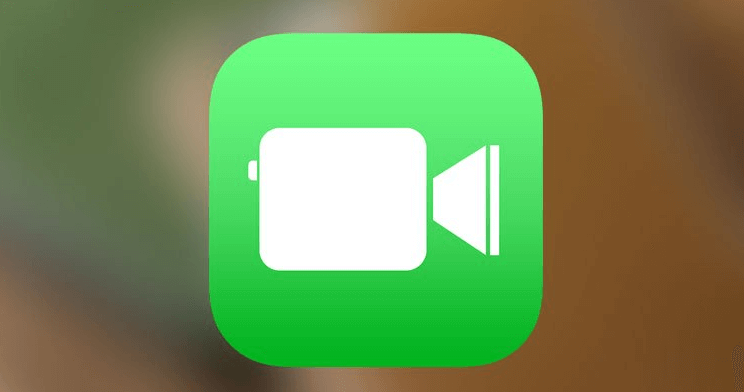 Genuinely a great user experience but gets points knocked off because it's only available to Apple users. Great video quality where the connection allows and fully optimised to operate within Apple's hardware.
4. Instagram
You can call up to six people at once on here, but it's a mostly unexplored frontier. The one video-calling experience I've had was actually a very pleasant experience, so I'm not mad at it. Still, calling people on Instagram is weird.
3. Facebook Messenger
Mid-tier. It has a few perks but fails to do anything truly revolutionary. Most people already have Messenger which makes assembling people a much easier task. There are cute face filters to use. The downside is that you would have to make a group chat with all the people you want to call before calling them. It does a better job of handling weak signals than other apps, but doesn't outperform our top two.
2. Whatsapp
Number two because of the platform itself. Whatsapp has become the epicentre of fake news. I've had my family group chat on mute since the moment I was added to it, despite us not allowing forwarded messages.
Whatsapp's video calling works smoothly and can accommodate weak signals without crashing, for the most part. Like Facetime, it automatically pauses video transmission if the signal is too weak, and lets others you're talking to know that this is the case.
1. Houseparty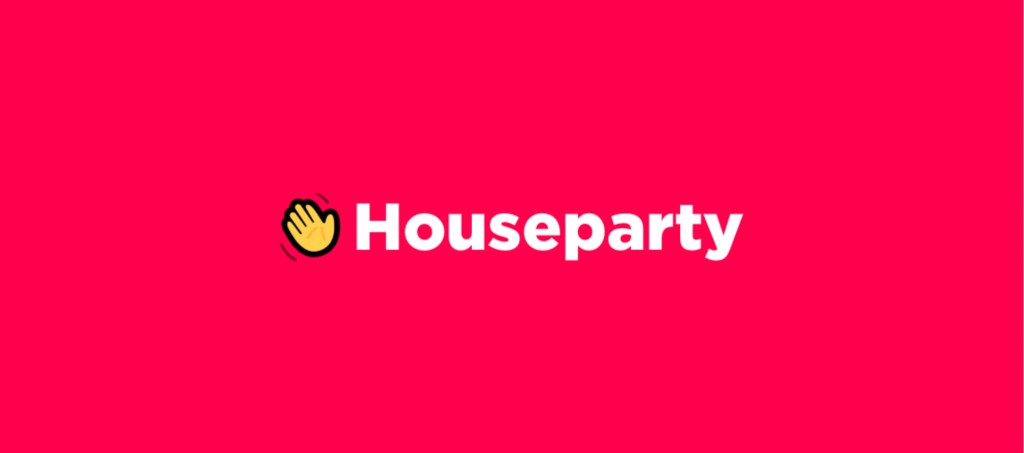 Number one because of its ingenuity. Here at The Beaver, we've been using Houseparty as a stand-in for socials but sticking to Zoom for meetings. Houseparty revolves around rooms where anyone on your friend list can join, and then anyone on your friends' friend list can join, for a total of up to eight people. Of course, you can lock the room and be more selective about who you let in. The app gives frequent notifications of who's around and available to chat, and it has games that you can play within the app with your friends. It's the best digital replication I've seen of how it actually feels to hang out with people in real life.
It also has a good workaround to bad signals. When someone has poor signal, their video is paused and a little orange WiFi emblem comes up in front of the freeze-frame. Unless your device genuinely isn't connected to the internet, the app will try its best to keep you in the room.
Houseparty has been recently beset by hacking allegations but they lack any compelling evidence and its parent company (which also owns Fortnite) has put out a million-dollar bounty for anyone able to trace the origin of these claims.