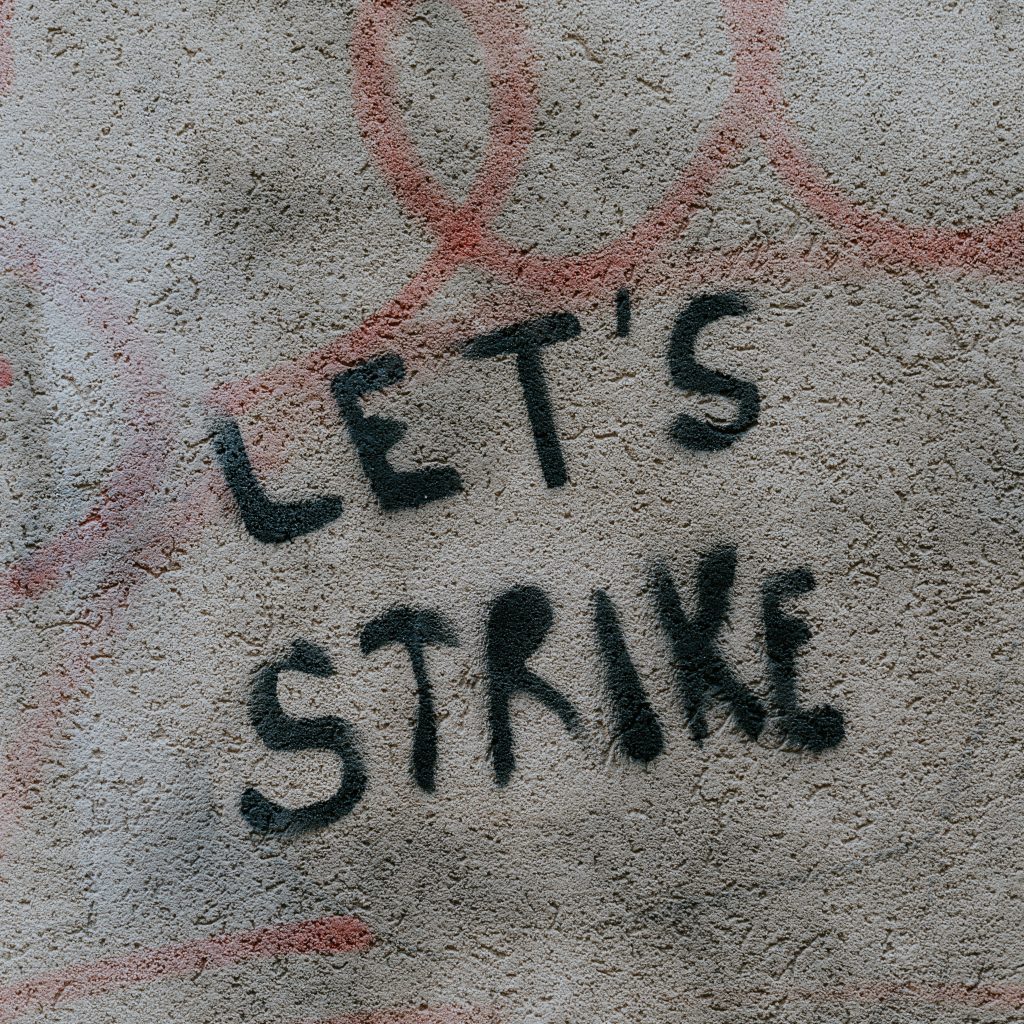 Universities across the UK have voted in favour of strike action over disputes on pensions, pay, and working conditions. 58 universities, including LSE, will face three days of strike action between 1 and 3 December.

Along with the three-day strike, union members will initiate additional forms of industrial action beginning 1 December. This includes adhering strictly to the terms of their contracts and declining any additional duties. This is expected to continue indefinitely for the five months during which staff are mandated to take industrial action, according to the University and College Union (UCU).

Jo Grady, the General Secretary of the UCU, has also warned that more industrial action could take place in the spring if the row with employers remains unresolved.

Members of the UCU voted earlier this month to support strike action in two separate disputes, one over pensions and another over pay and working conditions. The UCU states that 76% of UCU members supported strike action in the ballot over pension changes while 70% of members voted in favour of strike action over pay and conditions.

LSE was listed as one of the institutions published by the UCU to be affected whereby LSE staff will strike over both pay and pensions.

LSE UNISON, an organisation dedicated to representing a number of staff members in the public sector, commented: "The university sector is worth tens of billions of pounds, but the uncomfortable truth is that this success is built on exploitation, with staff denied dignity in work and in retirement.''

"The loss in value of pay has resulted in [higher education] staff having less disposable income and facing increasing financial difficulties. The impact of the cost of living rising so much faster than pay is that higher education staff have seen the value of their pay decline by 17.6% since 2009."

Furthermore, emphasising the disparate impact on women, they stated: "As around three-quarters of our members are women, and because the gender pay gap becomes a pensions gap in retirement, this is clearly a big issue for us. Changes to the state pension age have hit women particularly hard and cuts to public services have been shown to impact women much more than men."

A second-year student said: "University staff should feel appreciated, and this should be reflected in their pay. For some reason, we can afford frequent salary increases for management but not for university teachers, who form the backbone of the university experience."

When asked how these events could affect their learning at LSE, the student also stated, "This will have little effect on my learning because the majority of lectures are pre-recorded and, if necessary, I can seek clarifications from my teachers during their contact hours following the protest."

An LSE spokesperson commented, "We are committed to providing an excellent education and experience for our students, supporting all LSE staff and ensuring LSE is an inclusive place to study and work. This was our focus during the pandemic, and continues to be the priority this academic year, in partnership with our School community."

On the 24th of November, the LSE Student Union called for a vote to find out student views on whether they should support the UCU strike action at LSE. They have stated that the strike will be occurring at LSE regardless of the outcome of this vote.