Multiplexes had to contend with remarkably good weather and the 2018 FIFA World Cup. Despite these pressures, audience attendance was strong in the 'Summer of Brolin' (or as I prefer, the 'Summer of Seyfried'). And this is because of the rich range of movies on offer. Some shined, others sucked. Here's a round-up of the last four months of movies.
Smash Hits
In the arena of big-budget blockbusters Mission: Impossible – Fallout emerges as a champion. This action flick is set apart by its commanding ensemble cast, well-paced drama and exhilarating stunt work, which also help to distract from its more mediocre plot points. The only question remaining is, what more could they possibly do? Pixar's Incredibles 2 stunningly met expectations that had brewed for almost 14 years. The super-family charmed its way to global success yet again with colour and charisma. Spike Lee's based-on-a-true-story BlackkKlansman received wide acclaim from audiences and critics for telling an absurd story in a sharp and comedic manner. The story still remains upsettingly relevant today and Lee didn't let us forget that. Crazy Rich Asians stormed the box office to become the most successful studio rom-com in America in nine years. It comes as yet another glowing example to Hollywood studios that their casts need not be white to be hits.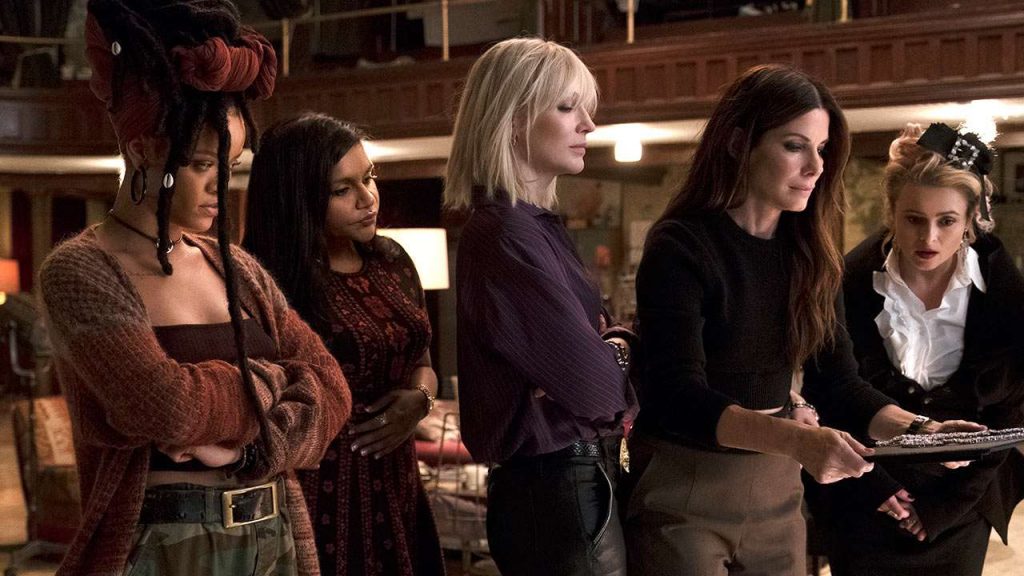 It Just Wasn't Enough
It wouldn't be a summer at the cinema without a few stand-out disappointments. Christopher Robin wasn't uplifting enough, Hereditary wasn't scary enough, and apart from a slick scene towards the beginning where Debbie Ocean steals perfumes, Ocean's 8 wasn't cunning enough. But the mother of all disappointments this summer was the forgettable Solo: A Star Wars Story. Its $400 million revenue is disappointing for a film that most likely cost over $350 million to produce and market, and disappointing for a franchise that previously earnt in excess of $1 billion each for Rogue One and The Last Jedi.
The Sequel Epidemic 2
Deadpool 2, Jurassic World: Fallen Kingdom and Ant-Man and the Wasp were just fine. Yes, all three took serious money at the box office and turned over huge profits, but in a world where eventually every blockbuster makes a profit, 'fine' is lazy. The appeal of sequels Mamma Mia! Here We Go Again, Sicario: Day of the Soldado and The Equalizer 2 varied, but audiences were generally very happy with what they got. It's a tough world when the summer's most original blockbusters were Skyscraper and The Meg, but both of these highlight the growing importance of the Chinese market for films that underperform in America.
Two Cathedrals
Faiths were tested in the Ethan Hawke-starring First Reformed and in Daniel Kokotajlo's debut feature Apostasy. The two films have many similarities: both vocalise the internal monologue of the protagonist, both involve familial tragedies, both are exceptionally good films. And both are still currently showing in various cinemas scattered across London.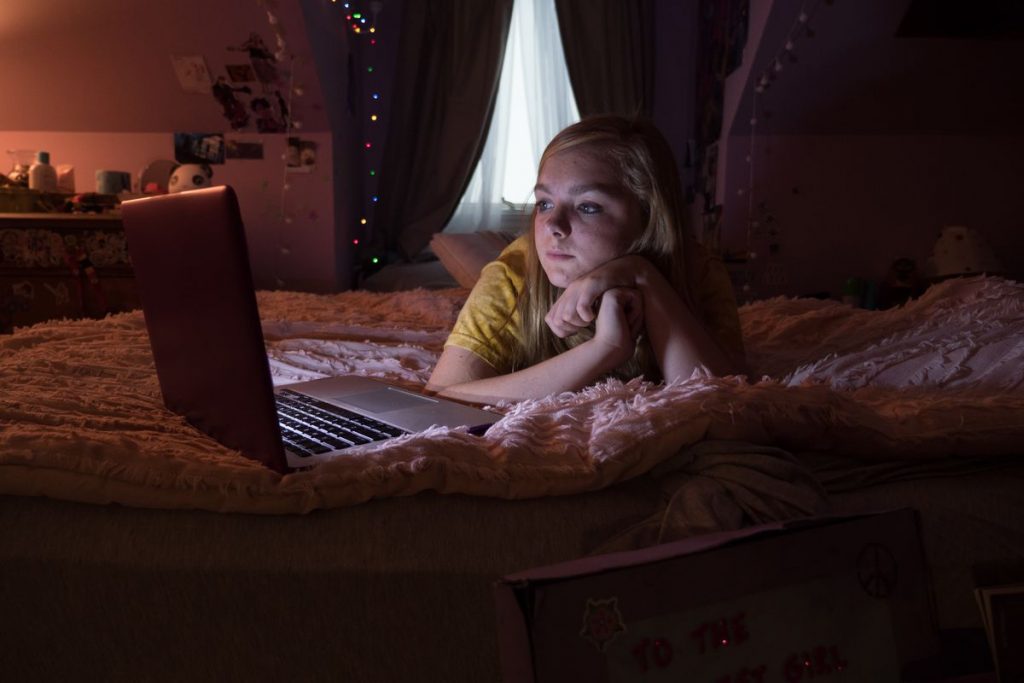 Injustice League
Sundance darlings Eighth Grade and Sorry To Bother You left a strong impression on American audiences this summer but are unlikely to receive wide releases in overseas territories. Neither have international distributors, which is a shame because Eighth Grade is a beautiful debut by comedian Bo Burnham and Sorry To Bother You looks to be a lacerating and thought-provoking lesson we can't hear enough.
And The Winner Is…
The best film released this summer has to be Paweł Pawlikowski's gorgeous, heart-breaking, romantic epic Cold War. I could go on for days about this film, but you can find the Editor's excellent review here.
That's summer done, bring on the Autumn festival season releases!